Areas Of Action
Sustainability Approach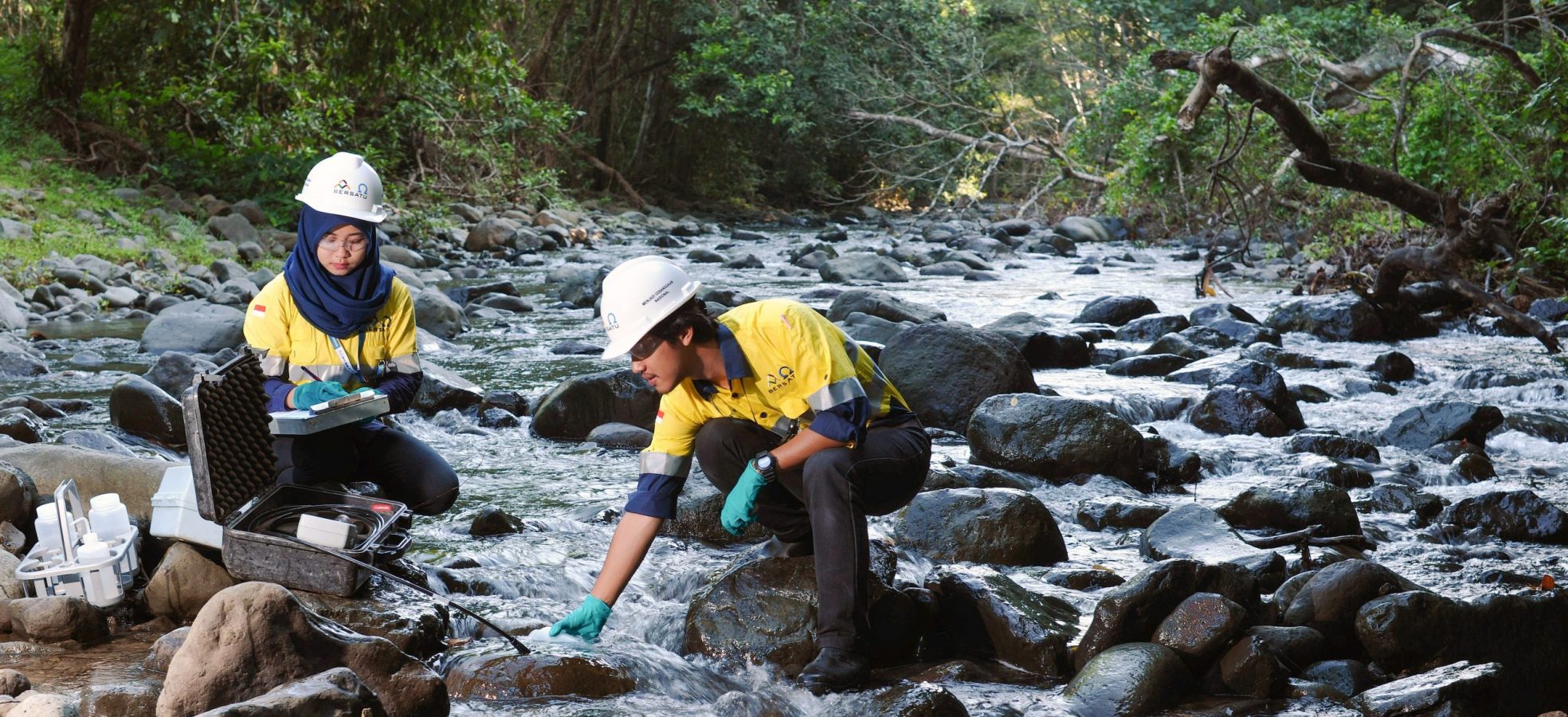 Environmental Impact
Minimising impact on the environment
We continue to improve our understanding of the sources, scope and extent of our resource use, environmental emissions and impacts, and transparently report our performance. Our overarching goal for environmental management is to avoid or, if this is not possible, minimise our impacts while contributing to lasting environmental benefits across the regions where we operate.
Environmental Impact
Sustainability Reports and Statements
Transparency and commitment
Community Engagement
People, culture and community
We aim to build strong relationships with communities based on trust as well as open and honest engagement. Macmahon's approach to community relations is to treat our host communities with respect, to be sensitive regarding the impacts of our mining operations and to deliver tangible and ongoing benefits.
Community Engagement
At Macmahon, we're always looking for ways to support the community, and we know the holiday season can be a challenging time for many. So we jumped at the chance to take part in the Salvation Army's Christmas Appeal. We hope the toys we donated put some smiles on little faces!
Keryn Cook
Communications Manager, Perth Head Office
Sustainability Policies
We understand the importance of corporate responsibility