Macmahon was awarded a three-year $200M surface mining contract at Anglo American's Dawson South's open cut metallurgical coal mine in July 2021.
Dawson South forms part of the Dawson Mine and is located at the southern end of the Bowen Basin in Central Queensland near the town of Moura. Dawson is one of Australia's longest-established coal mines.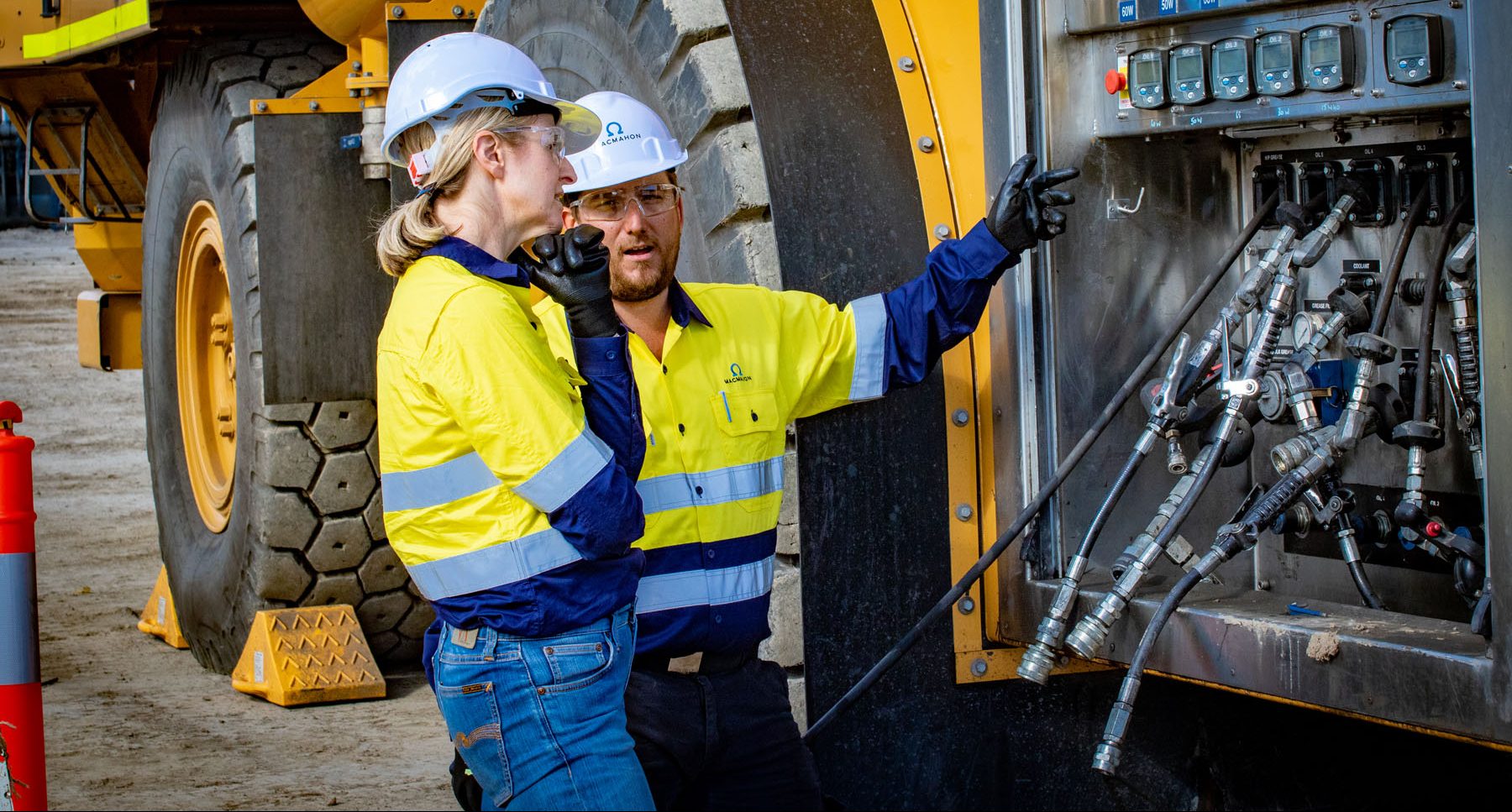 I credit the company culture, where we all work towards one common goal as the reason for my company loyalty.
Paul Tulloch
Legal Counsel
What We Do
We provide world-class mining and infrastructure contracting services
Surface Mining
Macmahon's mining services has established a strong reputation within the resources sector, with surface mining operations in Australia and Southeast Asia.
Surface Mining
Underground Mining
Our underground mining capabilities range from total mine development and production to specialised services to meet the short and long-term requirements of our clients.
Underground Mining
Mining Support Services
Macmahon offers a wide range of civil construction, engineering and business improvement consulting services for projects both above and below ground.
Mining Support Services