Boston Shaker
Kalgoorlie, Western Australia
5 years (to May 2024)
Duration
AngloGold Ashanti and Regis Resources
Client
Macmahon was awarded a five-year mining contract for the Boston Shaker underground mine. The first cut occurred on 8 May 2019 with operations currently in progress.
The Tropicana project, which is a joint venture between AngloGold Ashanti Ltd (70% and manager) and Regis Resources (30%), is already Macmahon's largest mining contract in Australia.
The project is located 330 kilometres northeast of Kalgoorlie on the edge of Western Australia's Great Victoria Desert. Macmahon's scope of work includes underground mining services, including site establishment, portal development of a decline and sub-level development that will include stopping.
Scope of work:
Underground mining services
Site establishment
Portal development
Decline and sub-level development
Stoping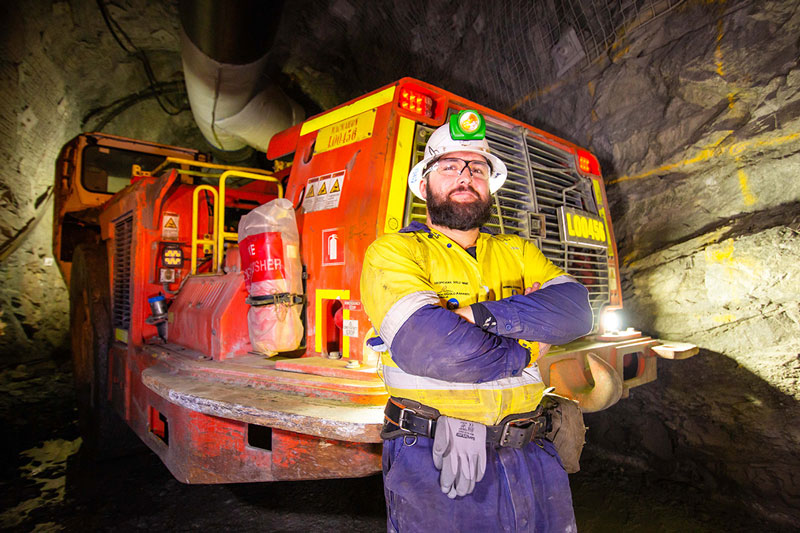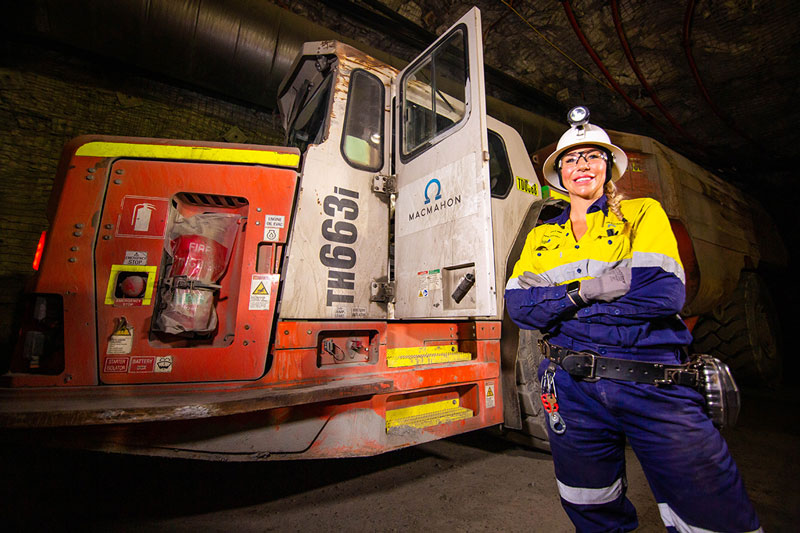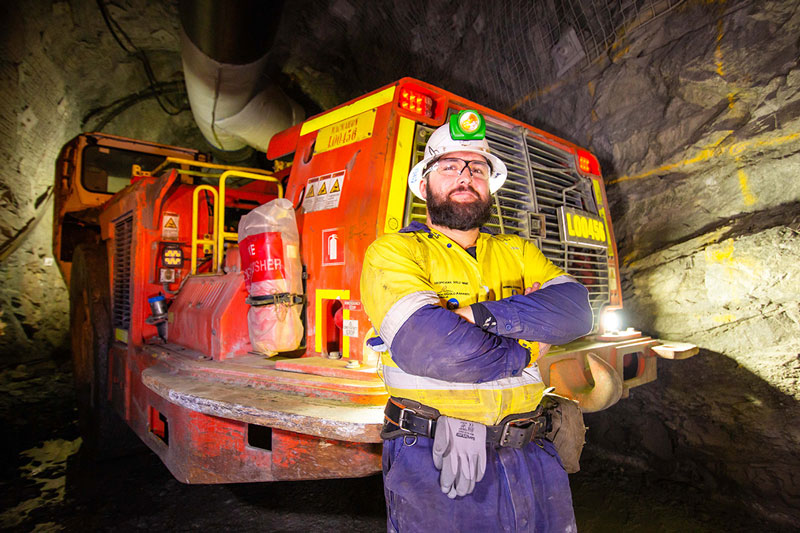 I've learned that whilst you should always treat others with respect no matter their role, you should never be afraid to raise your point of view when it comes to concerns with your own or others' safety.
Brett Maney
Manager, Underground Services
What We Do
We provide world-class mining and infrastructure contracting services
Surface Mining
Macmahon's mining services has established a strong reputation within the resources sector, with surface mining operations in Australia and Southeast Asia.
Surface Mining
Underground Mining
Our underground mining capabilities range from total mine development and production to specialised services to meet the short and long-term requirements of our clients.
Underground Mining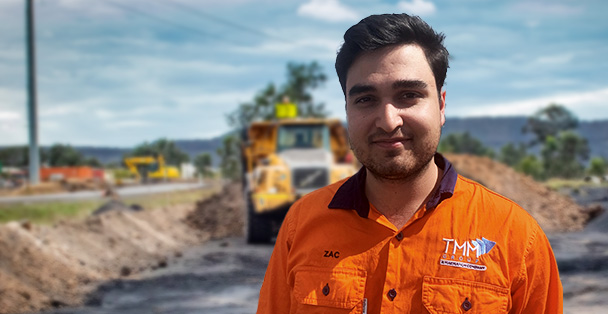 Mining Support Services
Macmahon offers a wide range of civil construction, engineering and business improvement consulting services for projects both above and below ground.
Mining Support Services